New Horror Anthology Feature Film....
Small Voice Films is partnering with Lot 3 Media to produce a Western Australian Horror Anthology film! WA has a lot of talent, punching well above our weight in the international film scene, but still, there are many filmmakers yet to be discovered. And so, we are wanting showcase some of this talent in a Horror Anthology.
To do this, we are seeking submissions of completed horror short films, to form part of the anthology.
We are hoping to find 6-8 short films of 10-15 minutes in length, that can be woven together with a 'wrap-around' short film, which is set to be Written by Brian Hennings and Directed by Aaron Kamp.
The completed feature will then be globally distributed.
Want to be a part of it?
Great! Send us your short film now for consideration! (Submission form below).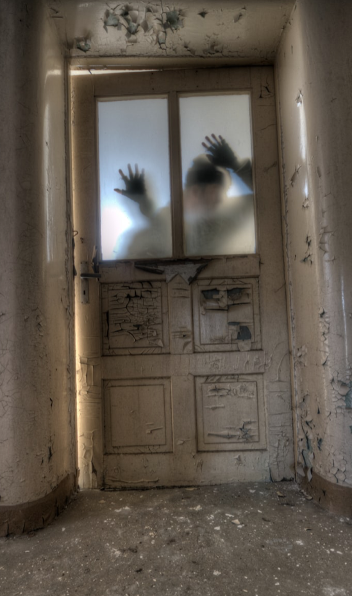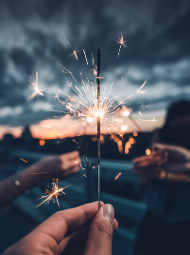 Inspirational Anthology Feature Film...
We are also seeking submissions of inspirational drama short films to form another Anthology film. Again, we are seeking 6-8 films that are 10-15 minutes long. They will be woven together with a 'wrap-around' film to be Written & Directed by Aaron Kamp.
For this anthology, we welcome submissions from all over the world. Films should be inspirational and uplifting in nature. We want this anthology to be a beacon of hope, showcasing triumph over adversity, light shining in the darkness - we want the audience to finish watching this film with a big smile on their face!
So, if you have a short film that fits, please send it to us!